Dental Services Southfield, MI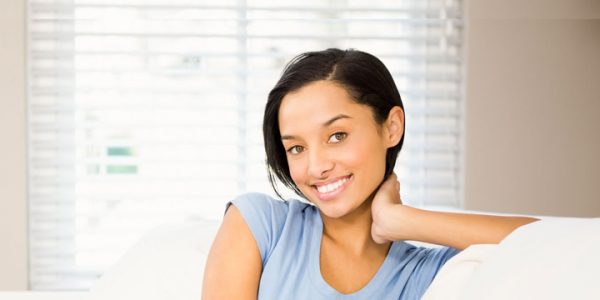 We offer a wide range of dental treatments to fit almost any need.
Dr. Roy M. Rosen proudly provides care for children, adults, and seniors while our compassionate, professional team is dedicated to providing the highest level of care possible. We use the most advanced techniques and the latest dental technology to provide care that is tailored to your needs. Please take a look below to see the different treatments provided by Dr. Roy Rosen.